19 february 2021
Prevention of juvenile delinquency
On 12.02.2021, an open advisory hour was held at the Almaty College of Communication at KAU in order to improve the legal literacy of students.
The open adviser hour was conducted by adviser Ashirbekova R.N., the deputy director for educational work of the college Ayashova A.M., inspector for minors Ermakhanbet N. E., police Major Baibulekov K. N. were also present.
We face many negative situations due to legal illiteracy, i.e. ignorance of our rights and obligations, disrespect for the rights of others. In this regard, Inspector Yermakhanbet N. E. conducted explanatory work for the students, noting that each of us should understand that a crime is a case that misleads the public danger and the fate of a person.
In addition, the students asked their questions and received answers.
The open advisory hour was interesting and informative.
Ashirbekova R.N.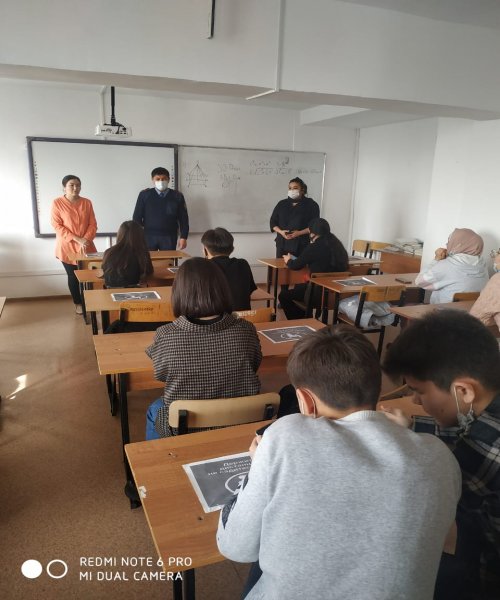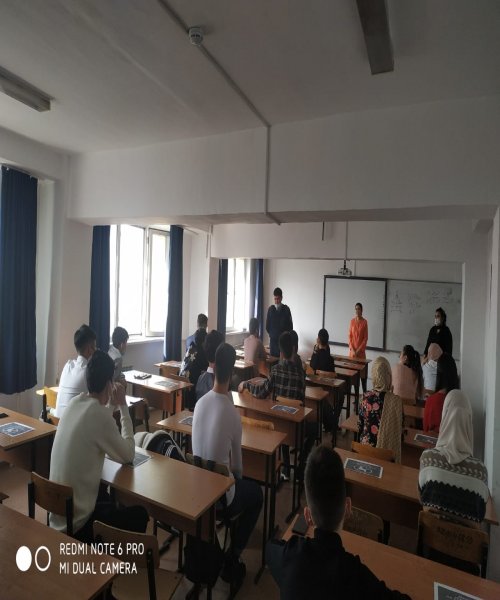 Последние новости
23.08.17
Nothing in our lives isn't so cheap and isn't appreciated as expensively as knowledge and qualification. When we choose our professions, we create a method and a way of life.
22.12.15
November we went with a group to the theater M.Auezov. The performance was called "The evening in the "Empire", it was very interesting and exciting. Actors of the theater played ski...
14.05.15
This year «Rotaract club of Almaty» and «Rotaract club of New Territories (Hong Kong)» together with students of KAU held a major charity project in which visited the orphanage...